Why TransVirtual?
Do you run a Delivery, Courier, Point 2 Point, Transport, Warehouse or Freight Brokerage Company?
Tailored Transport Management System
Anyone can deliver a single item, but your customers expect exceptional reliability at high volumes. In order to make a profit, you require skill and the right tools. If you have the determination to succeed, we'll provide the support and the transport management system. Manage your drivers, operations, administration and customer service teams whilst making informed and timely business decisions.
Mobile Empowering your drivers
Website Driving administration
GPS Tracking Available 24 x 7
E-POD's No more lost paper
Portals Keeping customers happy
ETA Email/SMS your customers
Dispatch Custom labels and rating
Pricing rate all jobs, sales and cost
Our Solutions
Efficiently manage drivers and depot staff
Item level scanning and reporting along with management tools in the mobile app & web portal allow you to monitor your staff and improve efficiencies. Real time GPS track and trace along with live notifications and alerts keeps you, and your customers, informed.
Keeping your customers happy
Provide accurate and timely information to the people who matter the most, your customers. Powerful collaboration tools allow your customer service team to solve complex problems efficiently. Dedicated customer portals enable live quoting and tracking of deliveries all within your Transport Management System
Powerful business management tools
Beginning with the most flexibale rating structure available you can automatically control finances from generating quotes, discovering cheapest routes through to sending invoices. Access a range of reporting and trend analysis along with key KPI's to see whats happing on the road and in your depots.
Total control of your data and where it goes
The power is in your hands to manage all of your data transfers. No expensive ongoing integration costs. We won't add additional charges to send or receive your data. We provide the tools, you save the money. Software developers, who needs them!
TransVirtual Benefits
When implementing a software solution, its guiding principles should include:
Improved Workflows
If it can be automated or simplified, it's a target for improvement. Maximum flexibility with minimum fuss
Valuable Tools
Whatever your role or responsibility, we've got tools to make your job easier and more efficient
Live Data & Tracking
In transport as with life, time is money. With accurate and up to the minute data at your fingertips, you'll save time and money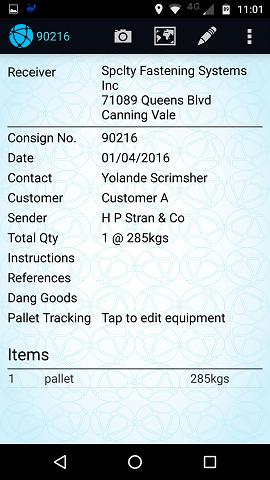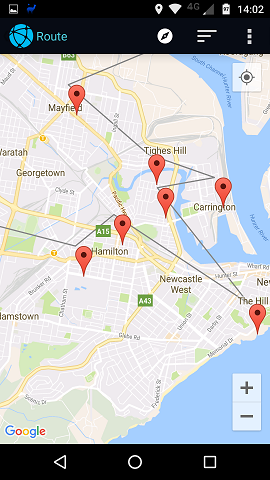 Infinite Control
Constant expensive integrations are a thing of the past. You have complete control, no need to rely 3rd parties
Powerful Reporting
Keeping you in the loop allowing you to build an efficient and profitable business
Informed Decision Making
Where every team member makes better decisions when they have the right tools and information
Key Features
There's an extensive feature list but here's an overview
App & Web Portal Screenshots
Keeping it as simple as possible without sacrificing flexibility.
Contact Us
Selecting a software service can be a daunting challenge, but we're here to help.